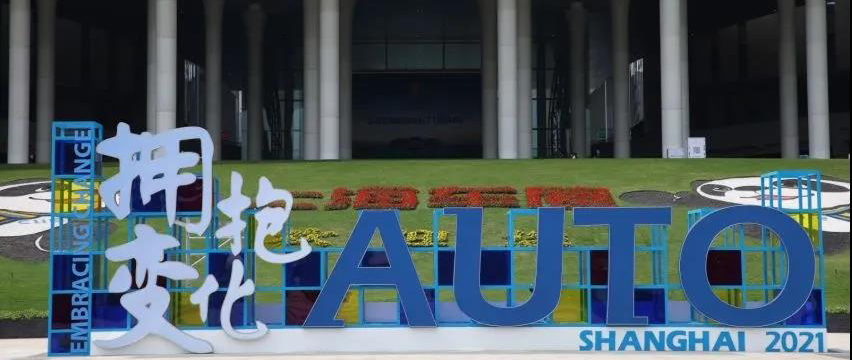 The 19th Shanghai International Automobile Industry Exhibition will be held at the National Exhibition and Convention Center (Shanghai) from April 19 to 28, 2021. Nearly 20 forums, summits, seminars and technical exchange activities were held during the exhibition, focusing on many hot topics such as carbon neutrality, new energy, autonomous driving, and software-defined automobiles, and deeply analyzed the future development direction of the industry from a global perspective.
The old era is ending, and the new era has begun.

- Senior executives of a domestic autonomous car company
With the theme of "Embracing Change", this auto show is the world's first international A-class auto show to be held as scheduled this year since the new crown epidemic. It has received great attention from all walks of life in the industry, with extremely high content of gold content and global strategic attributes. , Played a leading role in the top auto show for the world's auto industry; fully demonstrated the full recovery and growth of China's economy after successfully fighting the epidemic, and restored confidence in the global auto market; highlighted the profound changes in the auto industry in the first year of the "14th Five-Year Plan" The era calls for China to provide an upward breakthrough acceleration for China to move from a major automobile country to a powerful automobile country.